Today is opening day at our pool and although I won't be getting within an Olympic regulation distance of the water, I have been scoping out suits for a while now. First things first, you know.
Grace tipped me off to
this beauty
that I've been dreaming about for weeks...
Nanette Lepore
...but then I saw
this one
at Anthro and I'm torn...
Nanette Lepore
AAAAANNDD... J.Crew's got some winners as usual but
this one
KILLS me...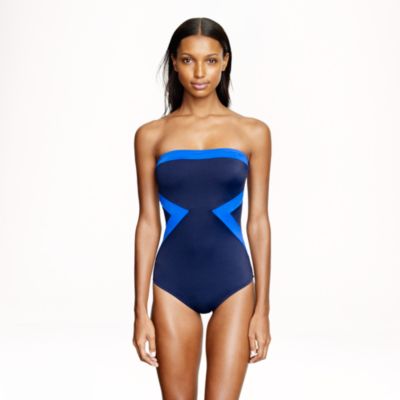 J.Crew
Mara Hoffman
...and Seafolly has the CUTEST big floral that is just so ironically sweet...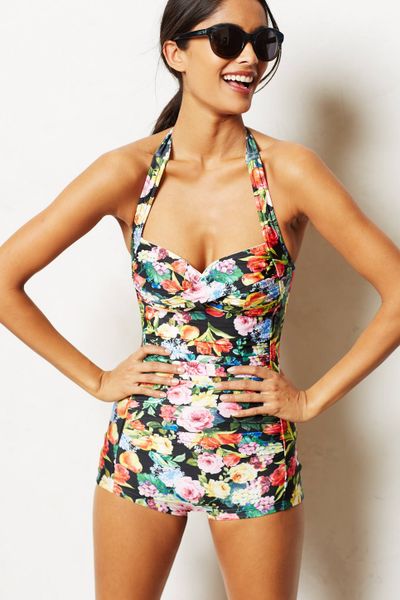 Seafolly
As you can tell, I'm a one-piece kind of girl- no bikinis on this list. My apologies to anyone with a figure that can pull them off.
Any thoughts? Advise? Suggestions? I'd love some input here because I'm paralyzed by indecision.
Happy Swimmy Weekend, Friends!
-Alissa