So, I did have another post planned for this morning- an update on my
boot situation
- but this morning I visited
LGN
and almost had a heart attack. Once recovered, I decided I had to share the heart-stopping amazement with everyone right away.
In short, Jenny Komenda has made these floors

from this: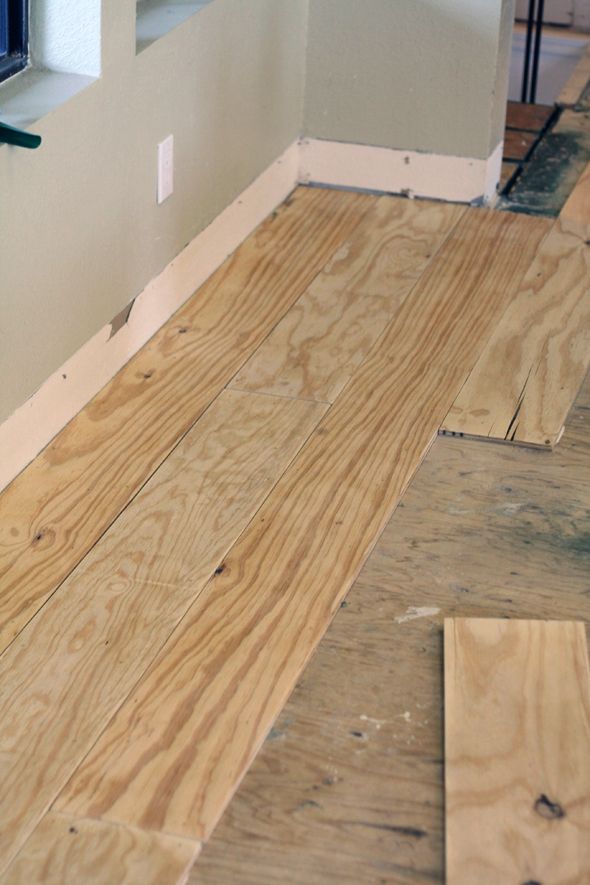 She used plywood to create a wide plank wood floor that looks amazing! Wide planks are my best life ever. My friend has gorgeous old pine boards in her adorable Cape Cod and I gaze enviously at them whenever I visit her.
But, seriously, Jenny Komenda is unstoppable. How can one person contain so much creativity and resourcefulness? I thought I was resourceful but Jenny puts me to shame. Let's look at those floors once more, for good measure.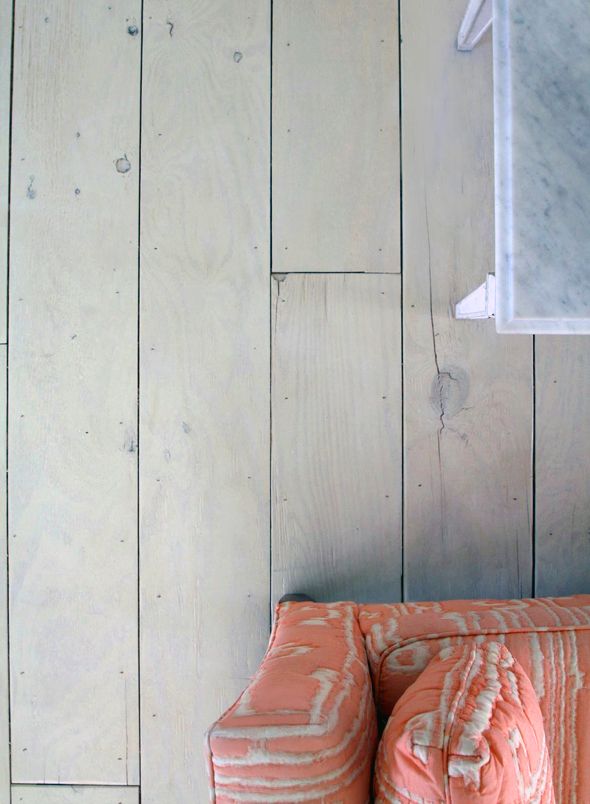 PS How beautiful is that marble top coffee table?

All of a sudden, I feel the urge to complete at least two of my twenty ongoing projects!
Have a productive weekend, Friends!
-Alissa