So the color blue isn't usually in my wheelhouse when in comes to decorating. I always admire it in other people's spaces but it never occurs to me to try it in my own. But yesterday
Jenny
posted a kitchen renovation that seriously "blue" my mind! (Ha!)
I think what makes it for me is the brass finishes everywhere. The pulls on the drawers and the cabinets are just so sleek and pretty and contrasty against the blue.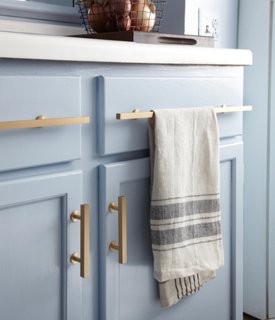 I need these pulls in my life somewhere.
Not to mention the lighting, which is gorgeous and looks so fresh and modern against the blue.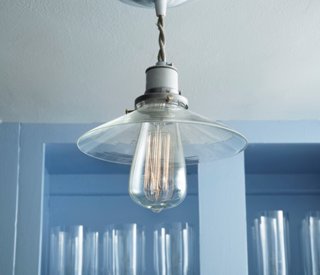 Pendant Light with Edison bulb- who doesn't love a good Edison bulb?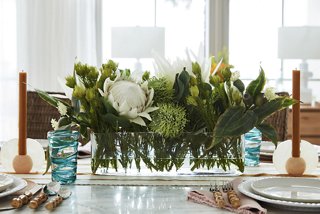 And who doesn't love brass?
So, I could just post every single image from the redo or you could go and
check it out
yourself, which you should. And get a good blue start to your weekend. In a good way.
Happy Weekend, Friends!
-Alissa